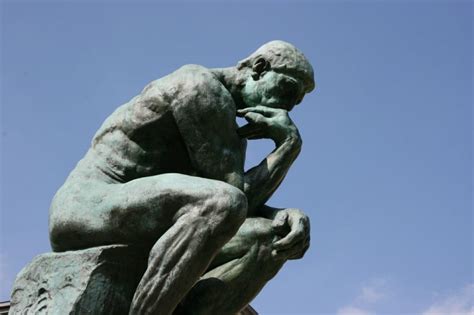 Haalchaal is aimed to be an all in one educational platform where one can post questions either by writing questions in posts or by sharing media containing question. One can answer the questions by commenting on posts. Great questions can be liked.It will strictly prohibit NSFW content.

We are planning to make college wise sections and an option for searching with hashtag to filter questions regarding that hashtag.
Visit Haalchaal for great questions and to quench your thirst !